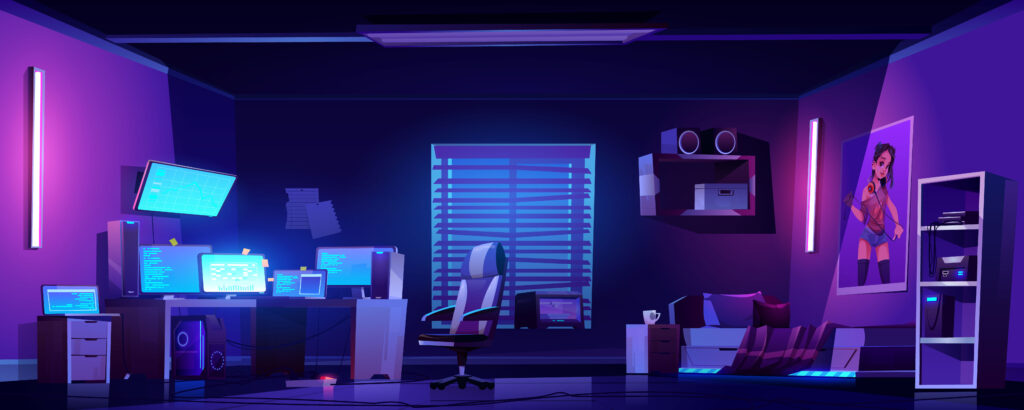 Animated videos:
Animated videos use illustrations and characters in a motion sequence to represent an idea or recount a story. At Affiliotech, we've been making animated videos to clarify complex concepts, advance brands, and convey the content in animated illustrations and characters.
Motion graphic animated videos:
Motion graphic animated videos are an extraordinary method to take a boring and bland concept and make it really spellbinding and fascinating for your crowd. So if you are looking for a motion graphic animated video designer who can spice up your content, Affiliotech is a hotshot, to begin with. We have customers all over the world, whether they are small businesses or big companies, whom we have helped by creating excellent animated content.
Marketing videos:
Marketing videos are used for advertising your services and products that increase your social and digital engagements, guide your customers, and build your image brand. Get us to get practical help in promoting your brand through our marketing videos.
Cartoon videos:
Whether you want a cartoon video for educational purposes or for your brand marketing, we at Affiliotech are ready to create emotionally, physically, and psychologically appealing animations for you.
Whiteboard videos:
Nowadays, whiteboard videos are the best way to promote your brand and market it digitally. We can assist you with creating compelling whiteboard video content that will drive sales and increase awareness about your product or any other purpose. We can make whiteboard videos work for you with instinctive narrative, innovative content composition, joined by enthralling visuals and liveliness.
Training videos:
You can contact us if you want an instructional video about using your product or business training videos that'll help your employees work perfectly. We can deliver an efficient message to your viewer through these training videos regardless of the subject you want.
Health care videos:
If you are a health care professional or associated with any health care organization, informing your patients with typical medical terms and scenarios through health care videos is a perfect way to do so. At Affiliotech, we are at your service to make you healthy videos that'll create a positive and brilliant image of your service.