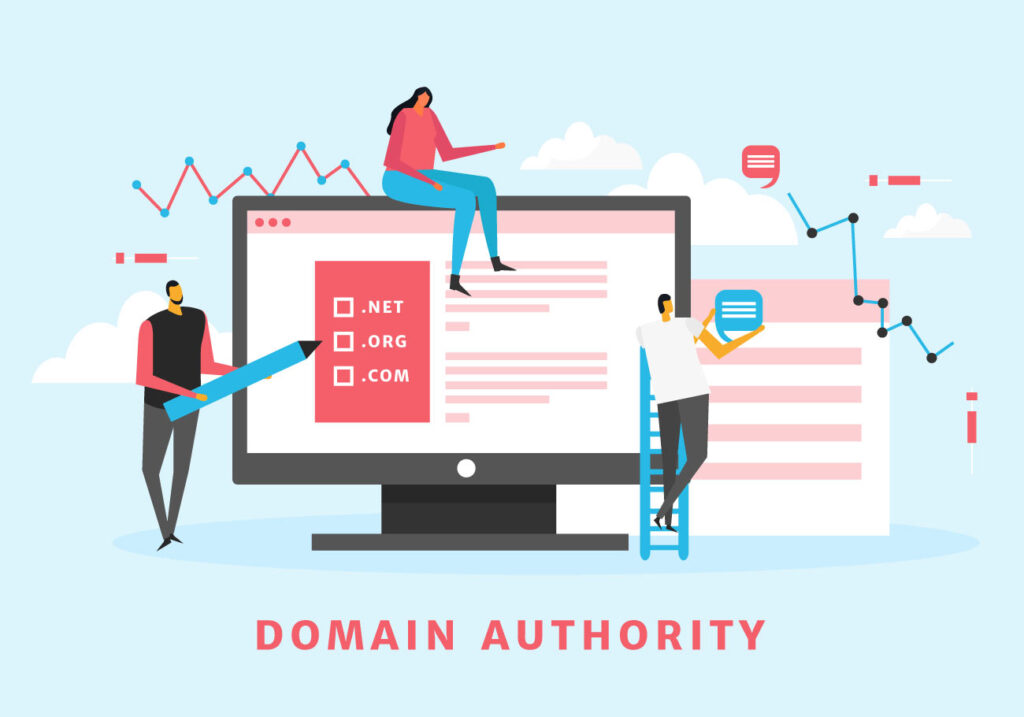 DOMAIN AUTHORITY AND PAGE AUTHORITY; WHAT'S THE FUSS ALL ABOUT?
Are you struggling for a successful business? To get it in real, you need to take your online site to the top of search engine rankings as soon as possible. Often you don't really know how your website is performing. And even if you think that you are putting in the best efforts, you can't find it soaring high in the search results.
To help you solve this hassle, there is Domain Authority (DA), a search engine ranker created by Moz. It predicts the probability of a website's ranking in search engine result pages (SERPs). There are several factors that Moz has developed to keep a look at calculating DA scores, including root domains and inbound links. Apart from this, Moz came up with a second tool similar to Domain Authority, i.e. Page Authority. Page Authority (PA) was developed to predict the performance of a specific page and its ranking on search engine result pages (SERP). The difference is just that Domain Authority calculates the potential ranking of your entire website or a domain. In contrast, Page Authority calculates the ranking of specific pages in a respective domain. To keep it short, all of this fuss is just about increasing your domain authority that will eventually lead to your site ranking highest in the search engine rankings.