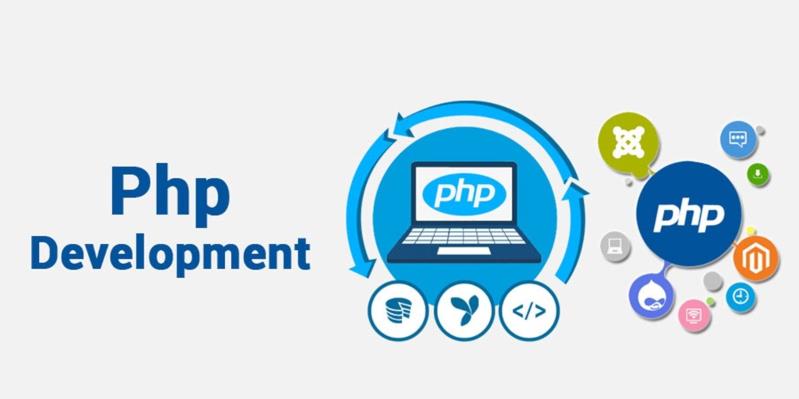 Since 2016, Affiliotech has helped business leverage the full potential of PHP by helping them achieve their goals using PHP. 79% of all websites, including major world brands such as Facebook, Wikipedia, Slack, and Yahoo, use PHP.
PHP developers are responsible for writing server-side web application logic. This includes connecting the application to other outside services, integrating the front-end developer's efforts with the back-end, and developing back-end components.
Furthermore, they are often tasked with developing and integrating plugins for certain popular frameworks.
Our clients span the USA, the UK, Israel, Europe, Canada, and other countries. Affiliotech is listed among a number of industry-recognized independent lists of top software development companies.