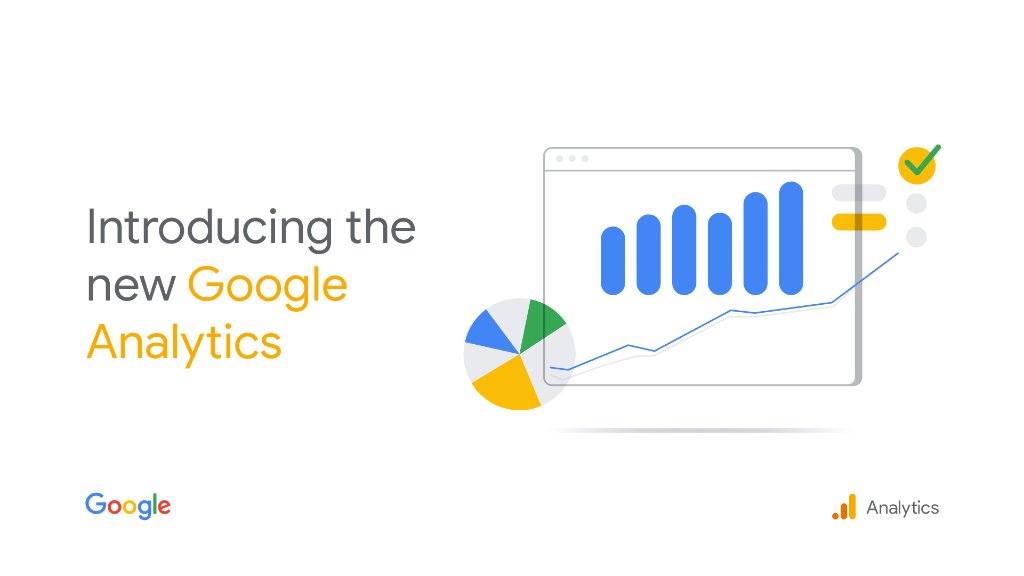 GET A DEEPER UNDERSTANDING OF YOUR CLIENTS THROUGH GOOGLE ANALYTICS.
Suppose you are a seller residing in USA but there can be a case where you have more audience in Asia. Knowing the type of viewers you have will help you in creating the content that grab more of their attention. Google Analytics is an online analytics service provided by Google that chase and analyze digital traffic, generating on your website.
We at Afffiliotech offers adding your website in Google analytics server that will give a keen insight into the performance of your website. We will make you comprehend your website and application users, to examine the execution of your marketing, services, content, products, and much more. Not just this, through Google analytics, we will provide you a complete track of your Social media sites too. The engagements, promotions, insights and several more features. Along with this, we will be evaluating your ROI (return in investment) charts. ROI refers to how much you are investing and how much you are getting in its return.
Our services related to Google analytics don't end here, we can also look up to your word press account to make it a part of google analytics word press. Our experts will monitor the activities of your word press site by adding the google analytics plugin in your account. Then you just have to watch that what is going on your website.