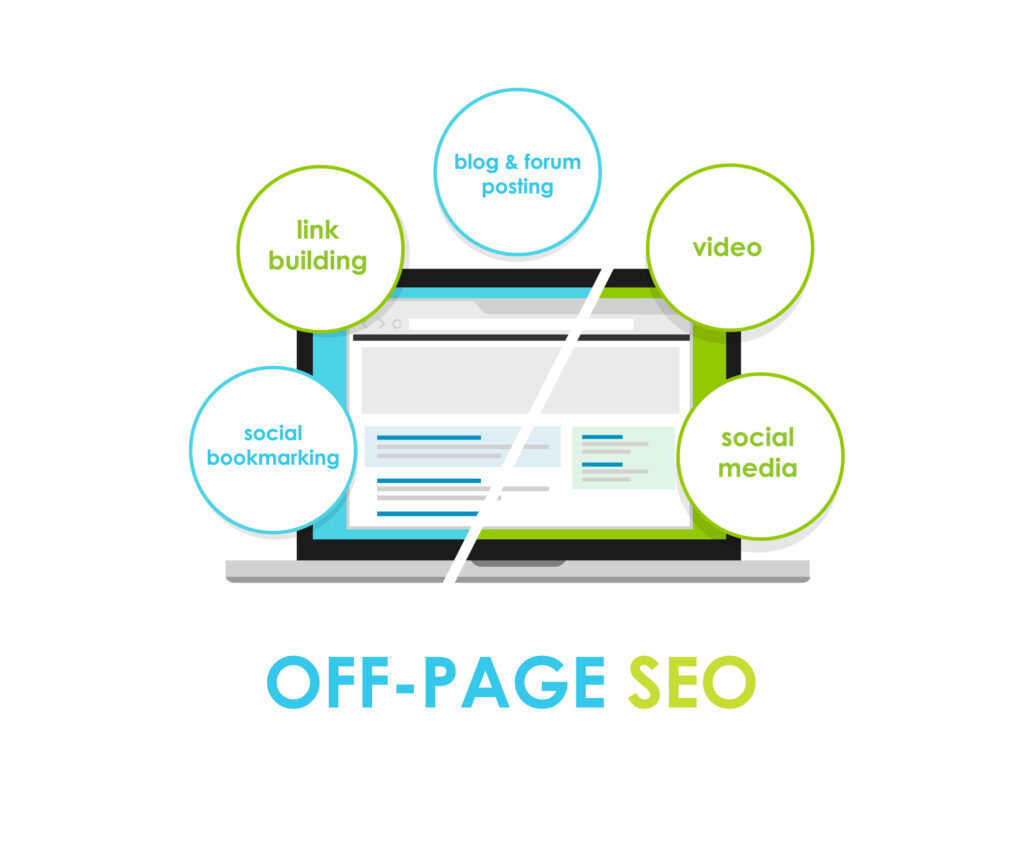 OFF-PAGE SEO STRATEGIES- THE ESSENTIAL NEED OF TODAY.
Off-page SEO is defined as any technique applied externally from your website with the potential purpose of affecting search engine rankings. The absence of an off-page SEO strategy indicates that your website's search rankings are not reaching their maximum capacity, and you're going behind the traffic of search indexes. While off-page SEO is essential to increase your website's reach and rankings, it also needs functional proficiency and proper time.
AFFILIOTECH'S OFF-PAGE SEO SERVICES.
At Affiliotech, our team of SEO experts covers all aspects of off-page SEO techniques, including building your branded mentions on relevant and authoritative websites, creating forums, improving influencer outreach, and following content marketing strategies. Moreover, we will offer off-page SEO services by conducting SEO audits, continuously monitoring and strengthening your backlink profile, and optimizing your local SEO efforts. Our team also focuses on building your website's robust off-page SEO presence to make sure that your website frequently appears for local search engines.
There is no denying that you need these off-page SEO services right now. Assuming if not at this stage, then it must be in the future. Anyway, what should be your next step? Set up a brief of your demands and get in touch with us. Our off-page SEO strategy will assist you by discussing several off-page SEO factors you want on your site to improve your website authority. Along with competitive pricing, we offer scheduled maintenance and work as an extension to your team. Pitch us on the contact number mentioned in the footer, or see you on the opposite side of the email!